On My Favorite Subject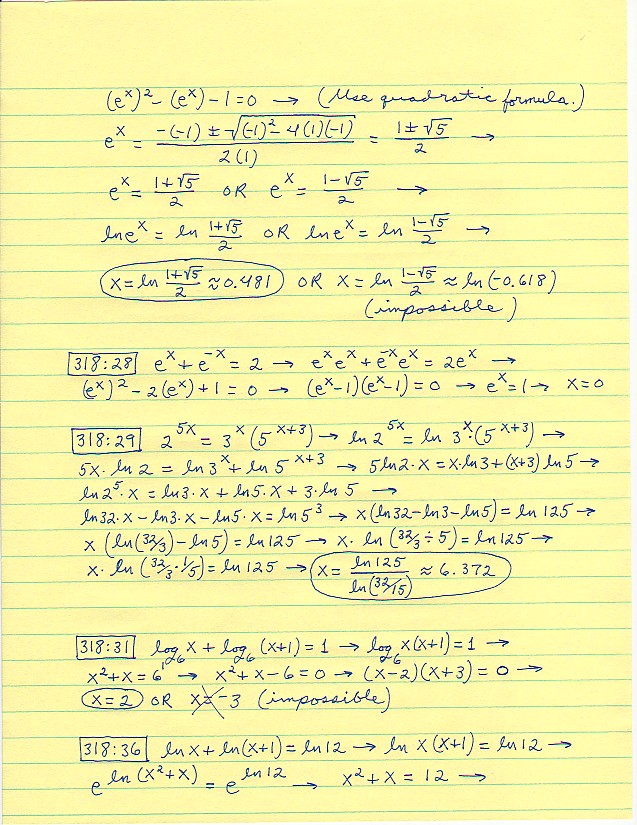 Okay, so this post is going to be about one of my pet peeves. I hope that none of my friends will be offended. Of late I have heard several of my friends utter this phrase: "I'm not good at math". If you would like to understand how I feel about this, dear friends, imagine someone saying to you, "I don't like music". You would be understandably baffled. How can one not like music? The word encompasses so much. From classical to punk to country to the sounds that wind chimes and birds make. It seems utterly impossible to not be able to find one form of music to enjoy.
Well, the same is true with the word math. There are so many facets of it. There is no way for one person to be bad at them all. One does not need to be able to do addition and multiplication in one's head in order to succeed at math. That is what calculators are for. So many people have trouble memorizing times tables and figuring out fractions as children that they don't even give themselves a chance when it comes to geometry or algebra or calculus. There is an art to geometry and many who are not so good with abstract equations will find that they love geometry if only they give it a chance. The same is true with parts of calculus, but we are trained to be afraid of that word.
I
happen to be good at manipulating equations. I love the perfect combination of formula and ingenuity that must be used to solve a tricky proof. It makes me feel like a detective. Did you ever play detective as a child? You follow various clues and finally solve your problem and it makes you feel like the smartest child in the world, even if your problem was that the cat was hiding under your bed. That is how certain types of math make me feel. I cannot say that that is how math makes me feel, because that word means so much. There are parts of math that I am not so good at. In college I was pretty good at optimization and matrix math and I was very good at probability and stochastic processes, but I was not so good at real analysis or multivariable calculus. Now, I'm afraid that you
I'm not good at math
peple saw some of those words and were afraid and automatically assumed that you would not be good at those things. Therein lies the problem. How can you assume that you are bad at something if you don't even know what it means? You might be really good at it.
This problem is extremely pervasive and starts with very young children. If a child doing homework asks mom, "what's the square root of 49?", and she doesn't remember she says, "oh, I was never any good at math". What the child hears is, "that's not important, it's okay to dismiss it by saying you're no good at it". If the child asks, "what's the capitol of Peru?" or "Who wrote The Secret Garden?" or "In what year did Lewis and Clark start their expedition?", her answer will be, "Let's look it up". The thing is that math problems such as the square root of 49 are nothing more than memorization. Knowing it requires the exact same skill as knowing the answers to the other questions. So, why is it okay to dismiss math as too hard, but not literature, history or geography? This child will begin to think that she too is bad at math because she has trouble with all the memorization involved in early math. Then she will grow up thinking that she is bad at math and she will never give herself a fair chance. This is especially common with girls, who are already expected by society to be bad at math. So, please cease saying that you are bad at math, especially around children.